HOW IT WORKS
We take the hassle out of designing custom jerseys with our simple 4-step process
CHOOSE Jersey Style
We offer sublimated, screen printed or fully stitched jerseys. Once you have decided, click one of the Instant Quote buttons above to start the design process.
DESIGN JERSEY
Using our simple design form, provide us your vision for how your jerseys should look. Upload images and describe details about to help guide our designers.
JERSEY MOCKUP
Our designers will create an image of what your jerseys will look like. Modifications and edits will be made until we have it just how you want it.
PRODUCTION
Now that you have approved jersey design, production can begin. Production times vary based upon selections you have made.
Our Story
We are hockey players just like you
HockeyLeagueJerseys.com was established in 2018 by players just like you in Columbus, Ohio. Co-owners Adam and Tom began playing hockey together in both ice and inline leagues. The one thing that was apparent was that every team we played against wore whatever jersey they had in their bag that matched their teammates best. This is where HockeyLeagueJersey starts!

Serving both the United States and Canadian markets, our primary focus is ensuring that you are 100% satisfied with your new jerseys and that your overall experience from ordering to production is exceptional. We strive to provide excellent customer service to our clients to produce jerseys they are excited to wear.

So throw away those old mismatch jerseys and let us outfit you today!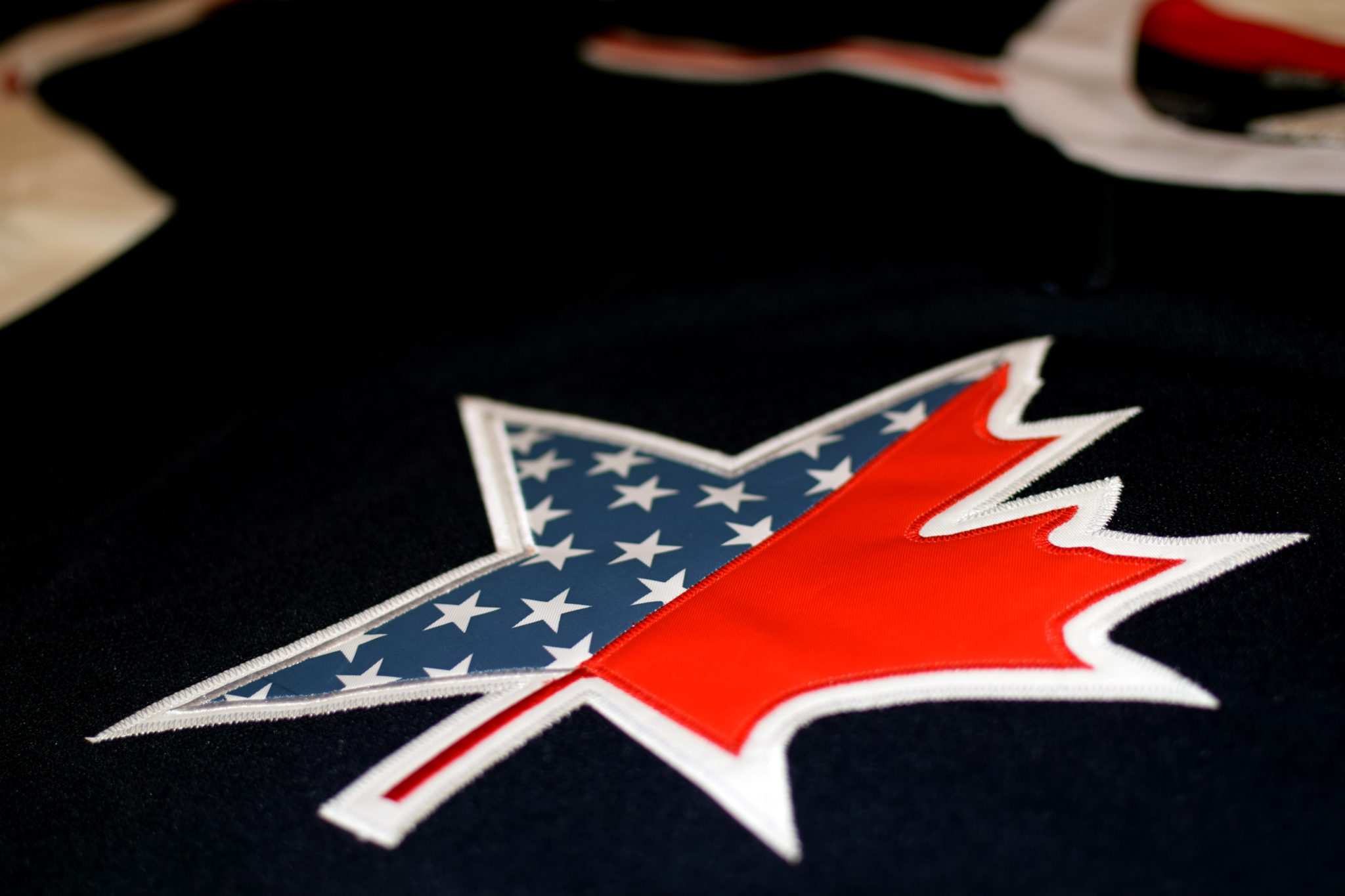 DESIGN TEAM
We can't improve your game but we can sure make you look good playing it!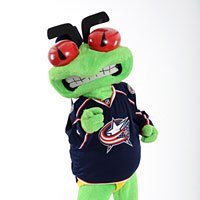 TOM #7
CHECKING LINE FORWARD
BLUE JACKETS FAN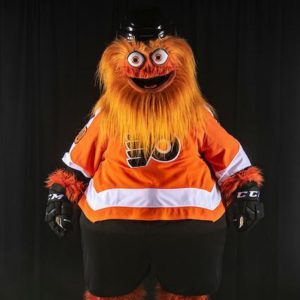 ADAM #44
SCORING LEFT WINGER
PHILADELPHIA FLYERS FAN